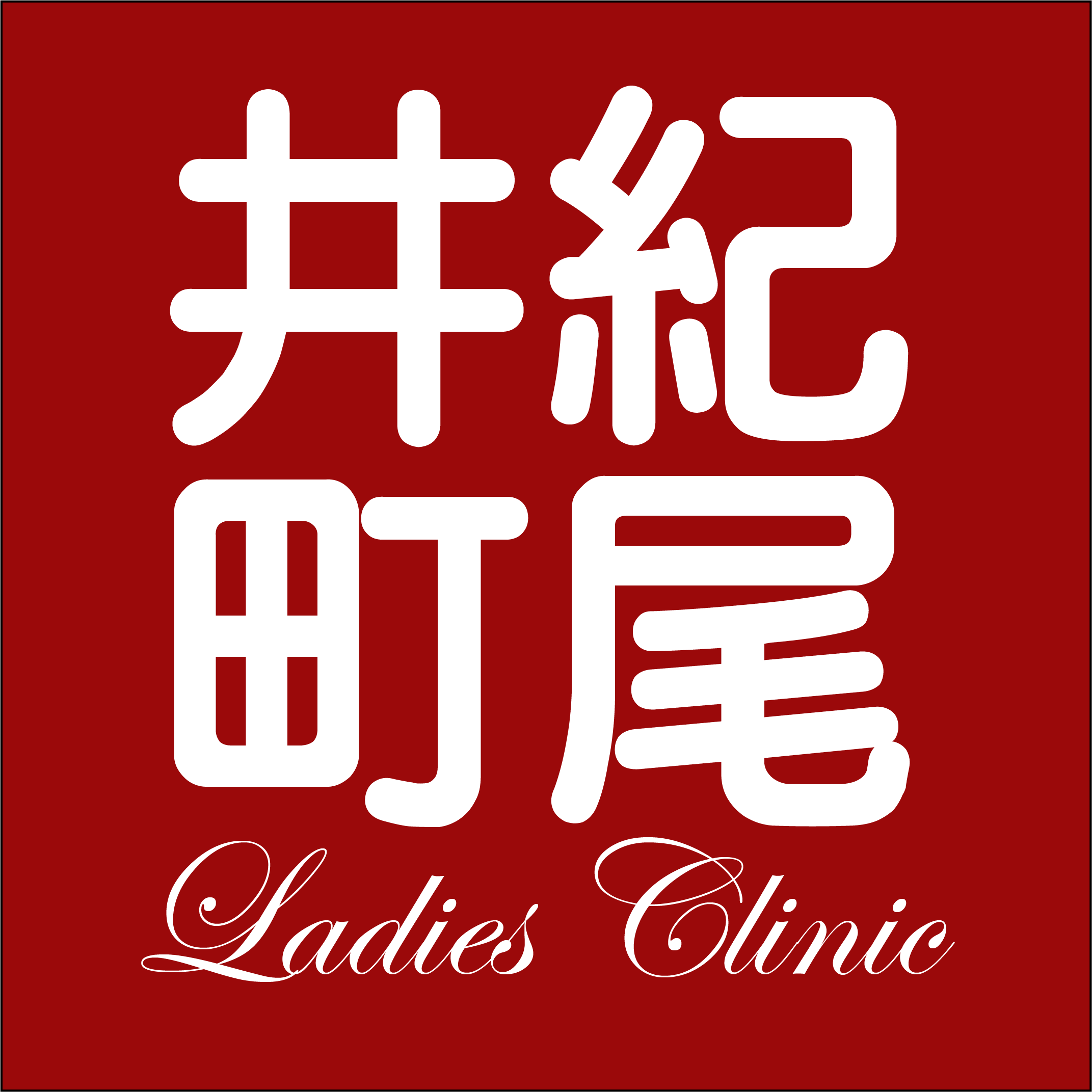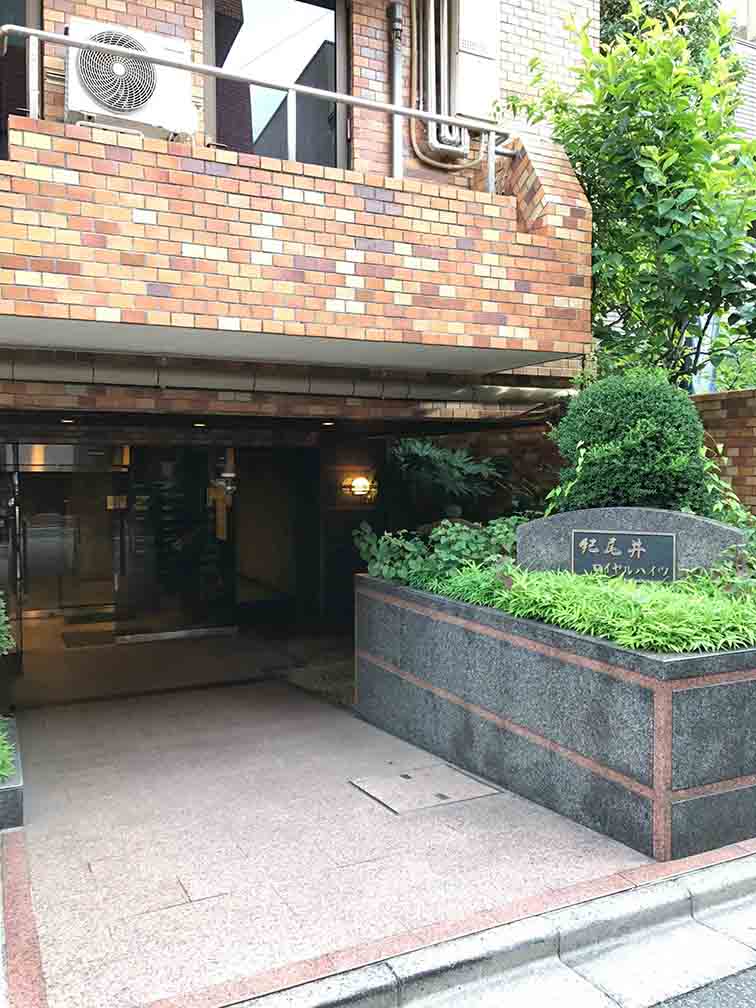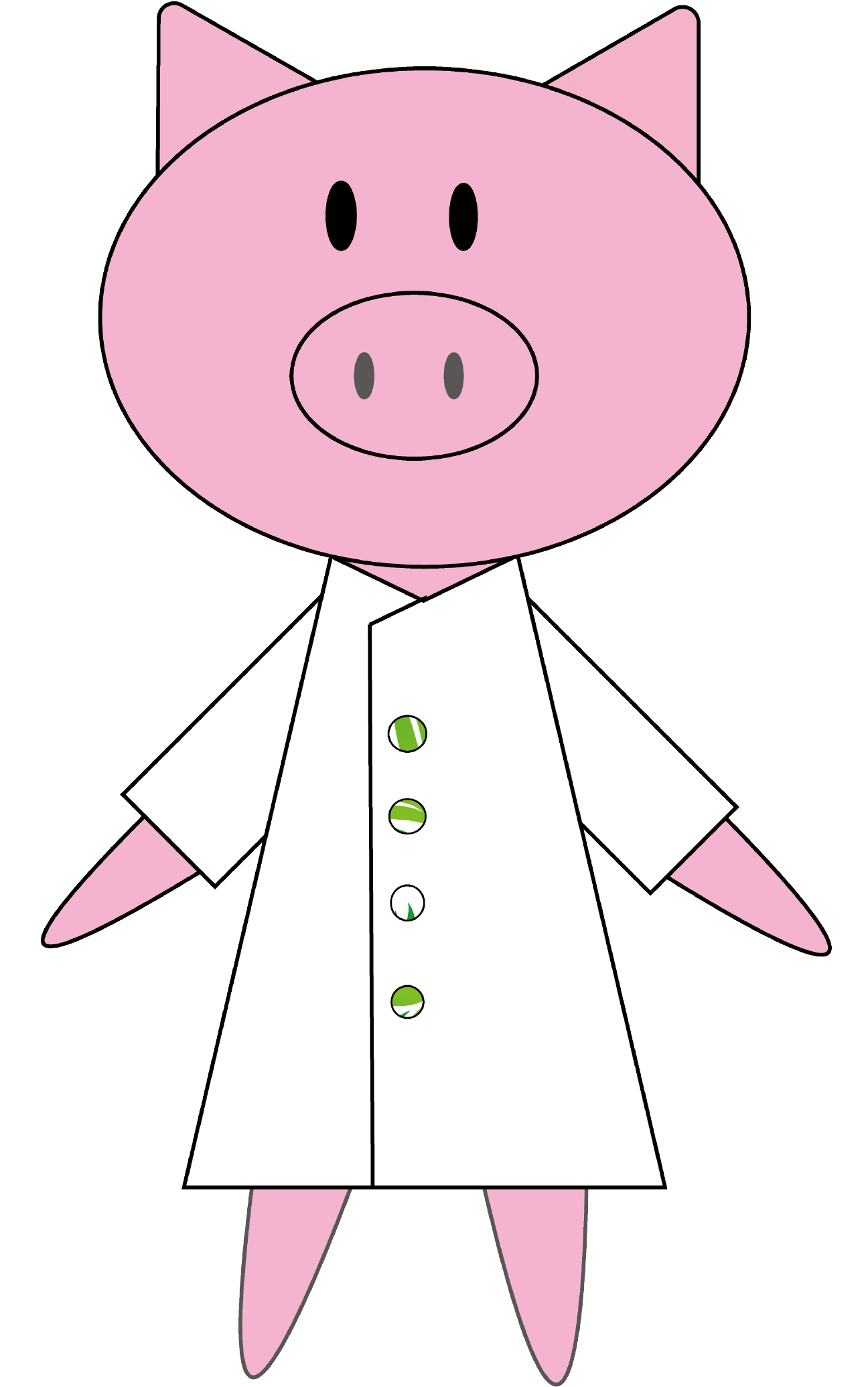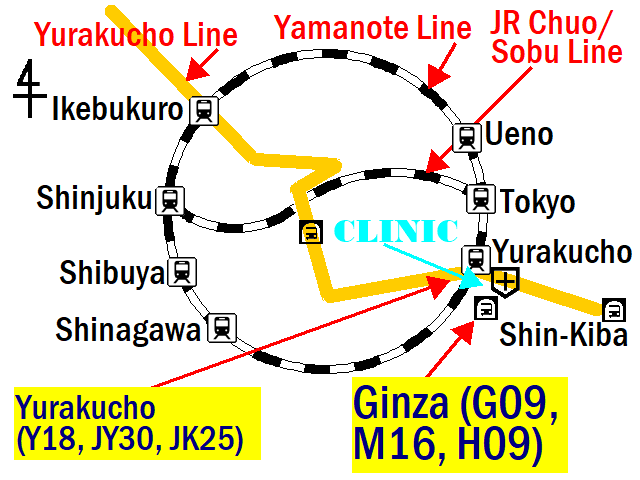 Kioicho Ladies Clinic has moved to Yurakucho-Ginza-Hibiya Area
It was renamed Orito Clinic
Gynecological and Obstetrical Clnic @Chiyoda City, Tokyo

directly connected to the Exit C9 of Ginza Station (Marunouchi Line)

Announcements
We have moved in May.
Consultation
Specialities
Gynecology and Obstetrics. See below for the details.
Reception Hours
Mon
Tue
Wed
Thu
Fri
Sat
Sun
Morning Consultation
9:30-13:00
open
open
open
closed
open
open
closed
Afternoon Consultation
15:30-19:000
open
open
open
closed
open
closed
closed
We are closed on Thursday, Sunday, and the Japanese National Holidays.
Consultation Schedule (Closure Days)


July 5: closed in the afternoon
July 15: reception closes at 6:00 pm.
We always finalize the consultation schedule of the next month by the 25th day of each month.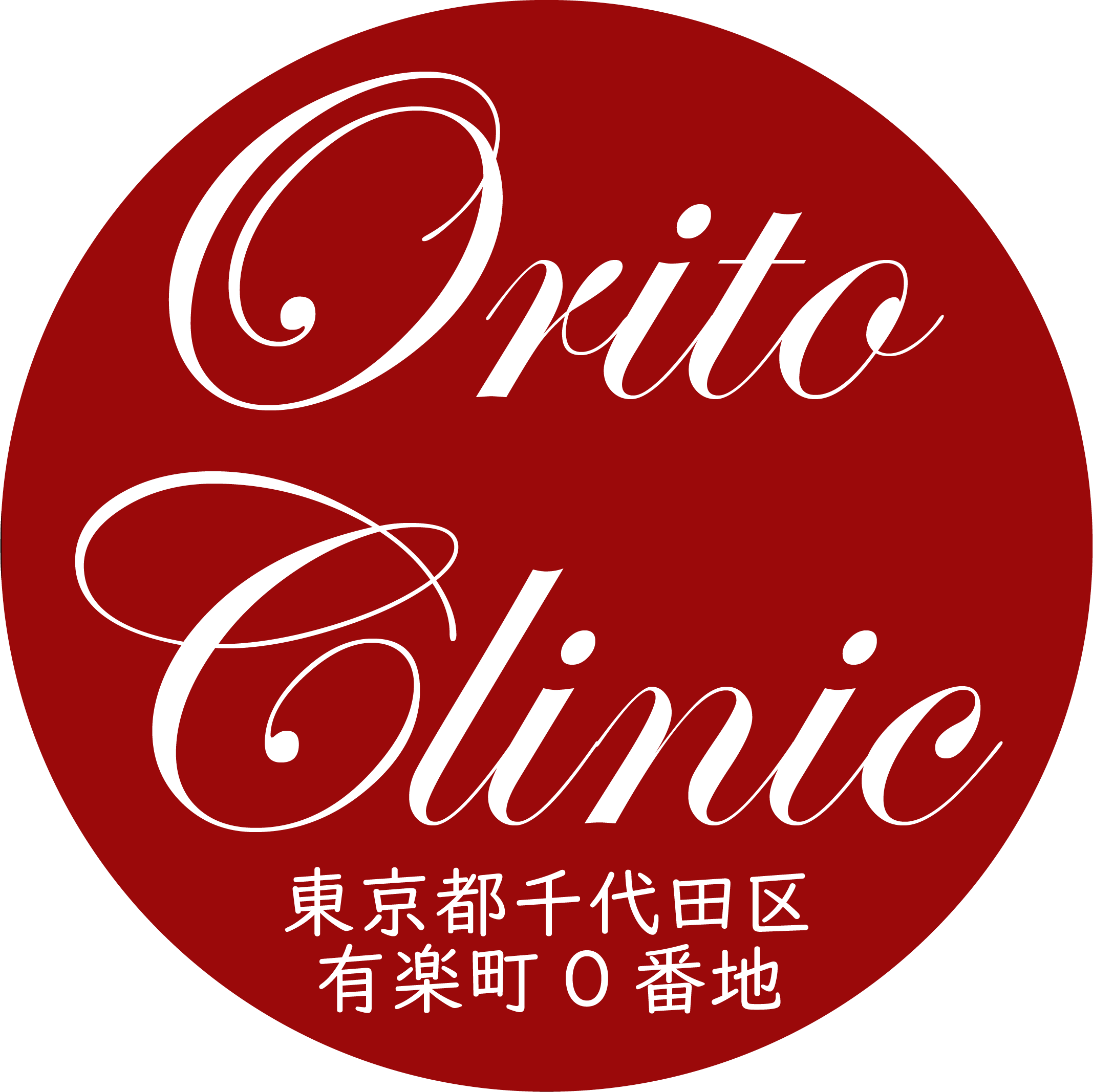 ‹- Click to return to the top
How to Go (The New Location Since June, 2022)
directly connected to the Exit C9 of Ginza Station (Marunouchi Line)
close to Yurakucho Station (Chuo (central) Exit, JR Yamanote Line)
close to Yurakucho Station (Yurakucho Line): D8 Exit (stairs); D7 exit (elevator); 5 minutes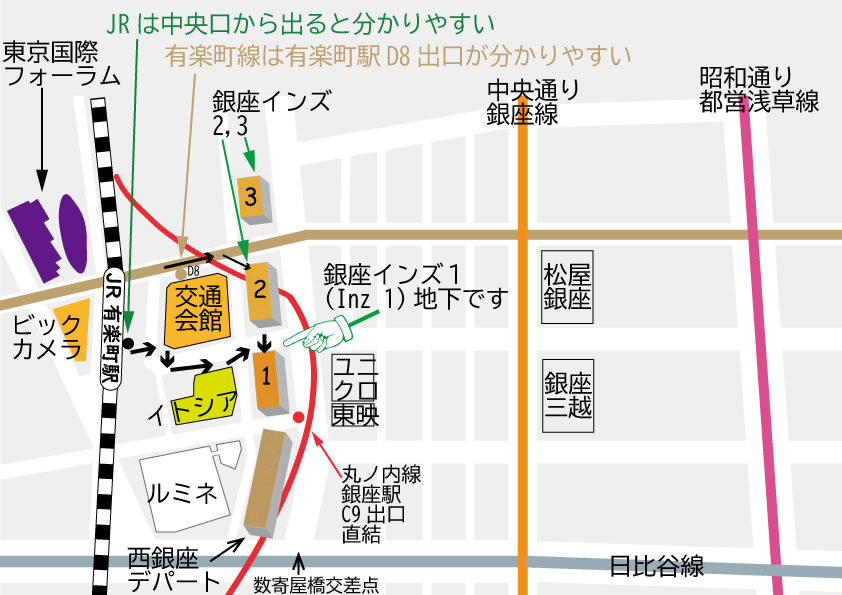 ‹English explanation under construction›
Building: Ginza Inz 1 (one)
Floor: Basement
Address: 0 (zero) Yurakucho, Chiyoda-ku, Tokyo 100-0006
Address in Japanese:
 〒100-0006東京都千代田区有楽町0番地
 銀座インズ1 地階(地下1階)

When you search for Ginza Inz 1 in the internet, the address
"Chuo-ku Ginza-Nishi 3 chome 1 banchi saki"
"中央区  銀座西   3丁目    1番地先"
will be listed, but this Ginza-Nishi address also refers to the same location.

This building is on the border of Chiyoda-ku and Chuo-ku.

Next to this restaurant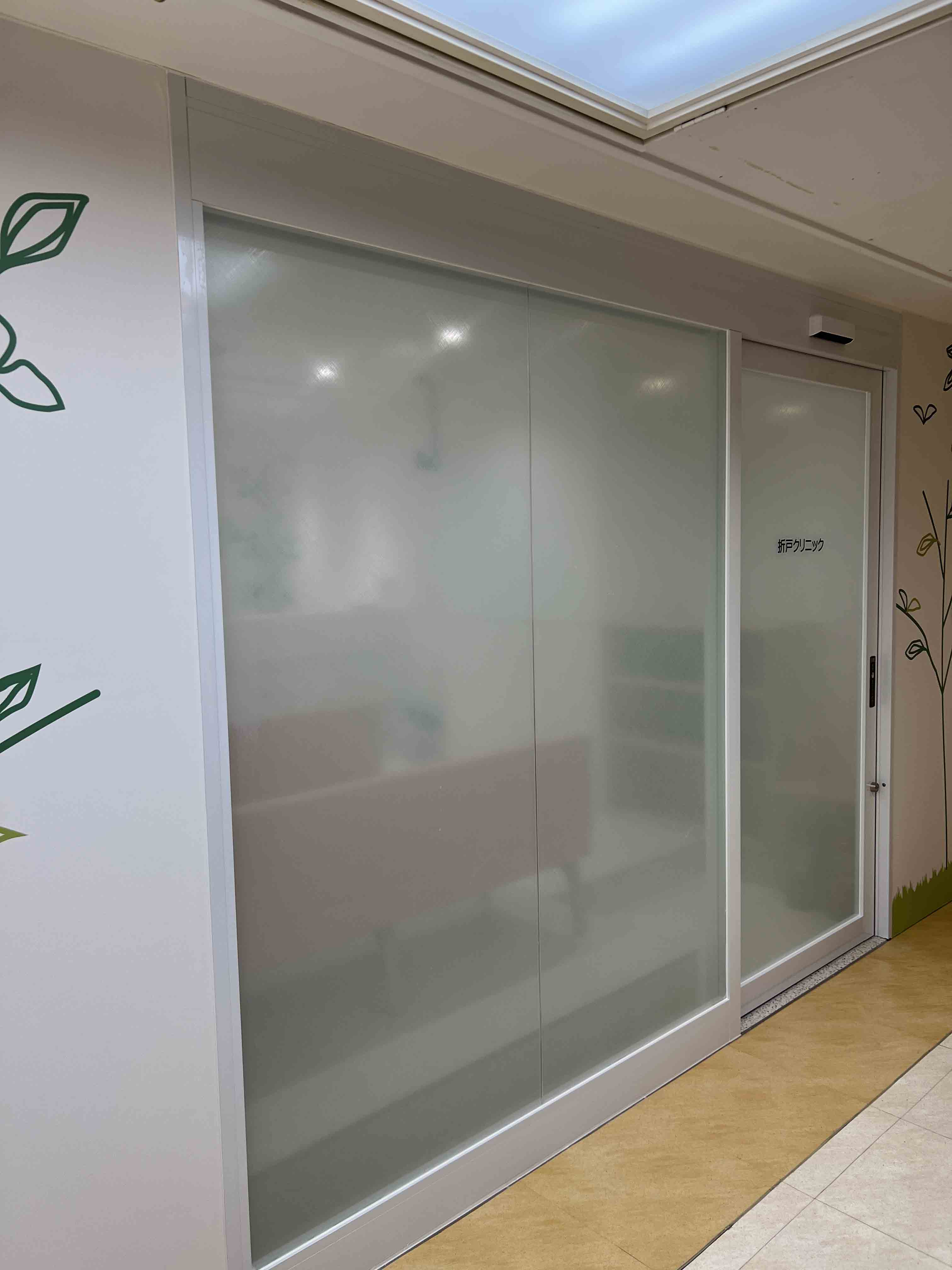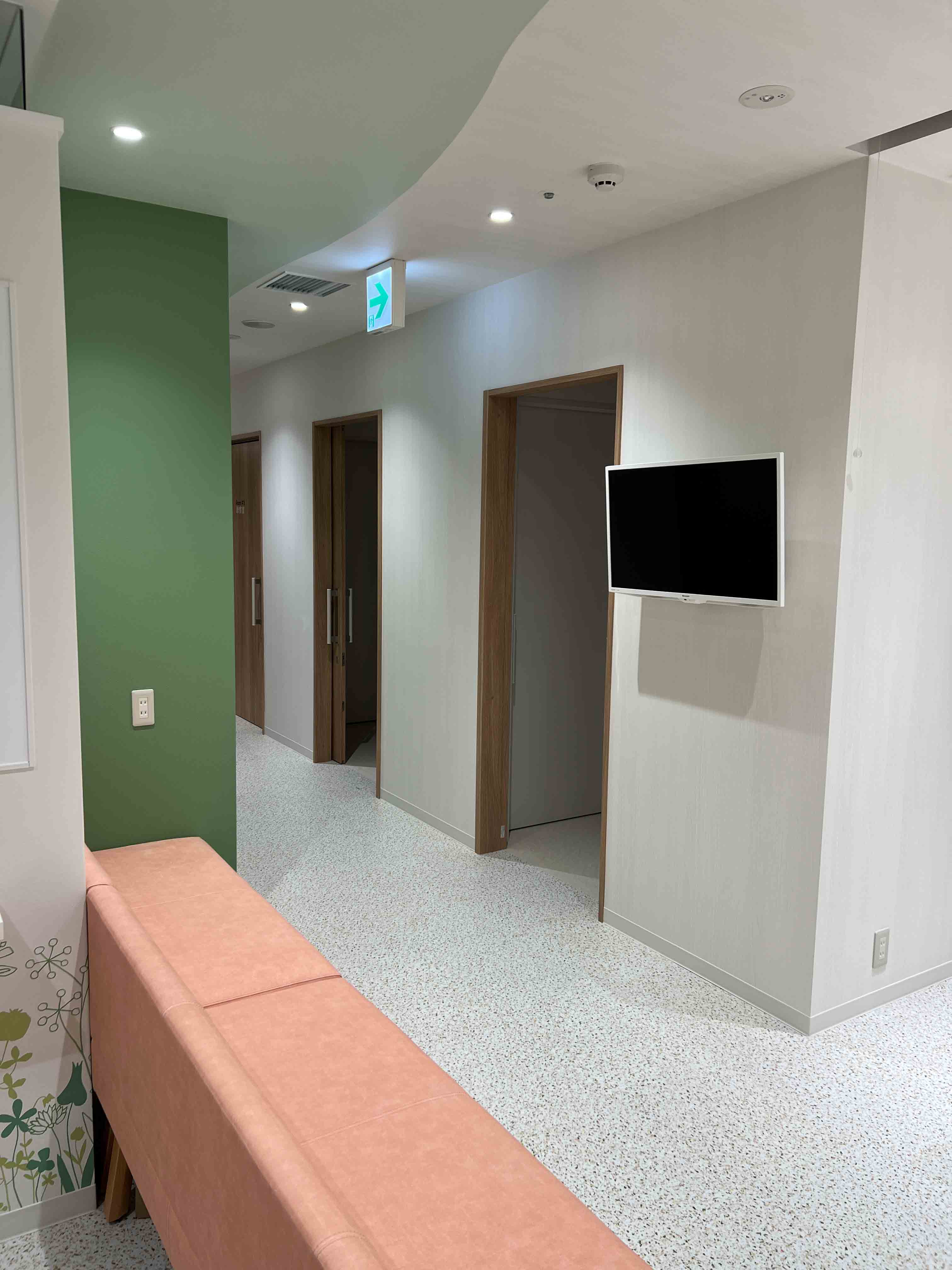 Please wash hands before you enter the clinic. The restroom is behind the entrance. Please take off shoes after you enter the clinic. Please wear the slippers.


Old Address:
3-29 Kioicho
Kioi Royal Heights #204
Chiyoda-ku, Tokyo 102-0094
旧住所:〒102-0094 東京都千代田区紀尾井町3-29 紀尾井ロイヤルハイツ204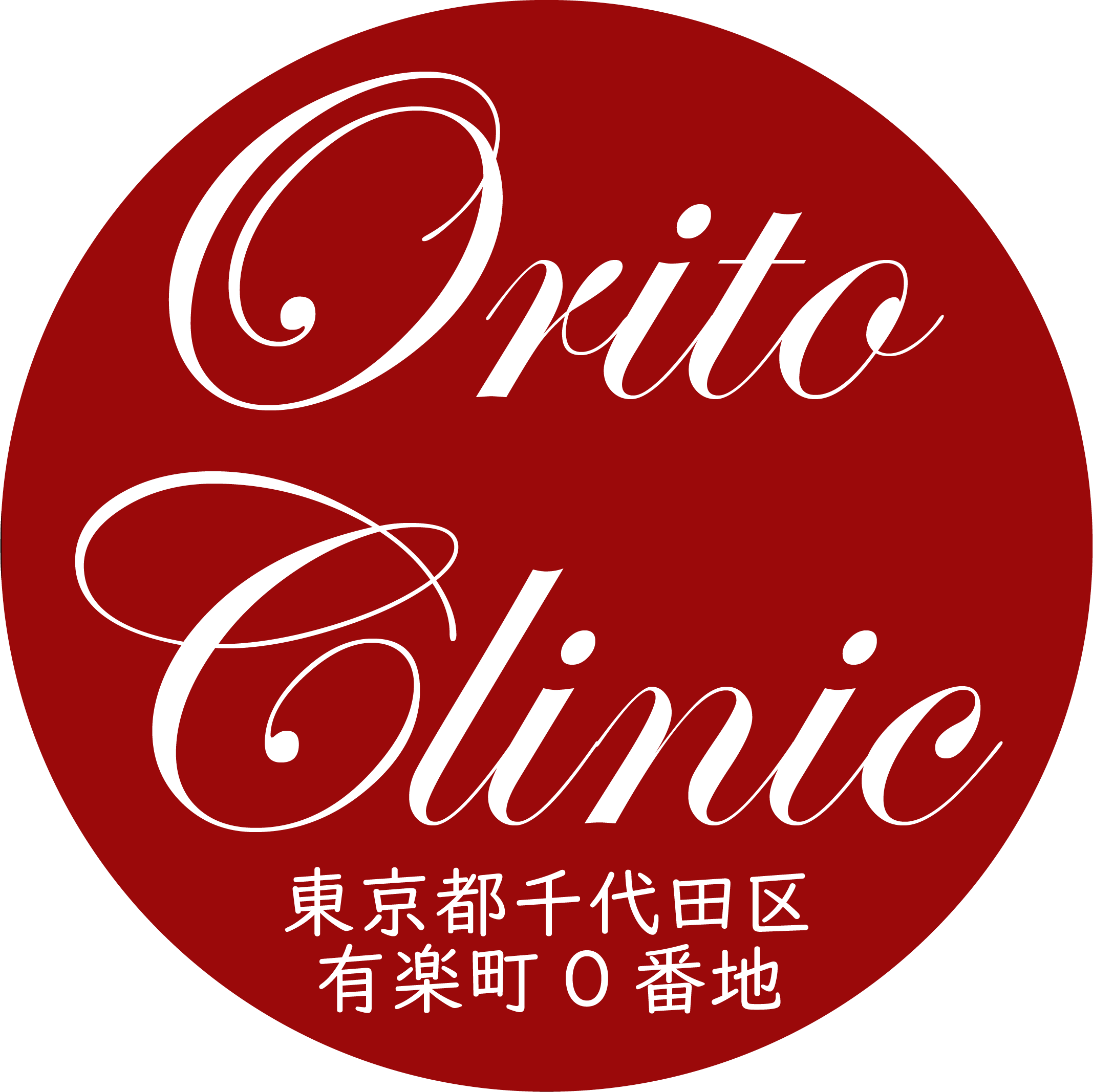 ←Click to return to the top
How to Contact and Visit
You can inquire and make an appointment by:
sending a short message to 070-2636-8927; we try to reply within one consultation days.
sending an e-mail to oritoclinic‹at›ori.to (.to refers to Tonga); please replace ‹at› with "@"; we try to reply within two consultation days.
call us at 03-6666-5505; please understand that there is a limit to the English skill of our clerks.
When you inquire, please specify the type of the consultation:

first time consultation in gynecology
the repeat gynecological consultation
the first time consultation in obstetrics (related with pregnancy)
the repeat consultation in obstetrics
Please let us know

your nationality (to know your mother language)
if you have a hokensho (Japanese health insurance card)
Please understand that as the clinic is located in Japan, where the official language is Japanese, our clerk is not fluent in English.
If your Japanese is working level, you can make an appointment using the appointment management system of the electronic medical record system. However, due to the limited function of the system, we can not relate the appointment to the actual patient until you actually visit here. Thus, when you visit, we may have to double check your identity.

(別サイト)オンライン予約システム利用 別サイト、クリニクスのウェブサイトに飛びます。このリンクをクリック
(予約がなくても大丈夫ですが、予約を取られた方を優先してお呼び致しております。混雑時はご予約の時間通りにならないこともあります。申し訳ございません... )

スマホアプリによる。但し、クレジットカード情報を入力する必要があります。 別サイト、クリニクスのウェブサイトに飛びます。そこからアプリをダウンロード。このリンクをクリック
You can visit without an appointment, but we prioritize the patients with an appointment.
When we are crowded, we may not be able to call you to the consultation room within the time frame of your appointment.


Our Medical Services (detailed)
GYNECOLOGY
Fees and Tests
-Consultation Fee/ 11,000 - 15,400 yen
-Transvaginal ultrasonography (echography): fibroid; adenomyosis; ovarian cysts; follicles/ 13,200 yen
- Pap smear (cervical cancer screening test)/ 3,300 yen
- HPV test: selected/ 4,400 yen; all/ 22,000 yen
- vaginal fluid tests: bacteria, yeast/ candida, Chlamydia, Gonorrhea, etc./ 3,300-4,400 yen
- urine tests: pregnancy test; urinary tract infection/ cystitis screening
- blood tests: hormones/ 15,400 yen
- blood tests: infectious diseases: HIV, Hepatitis B, Hepatitis C, Syphilis/ 9,900yen
-Tumor Markers:CA125, CA19-9, SCC
- other blood tests such as Herpes/ 11,000 yen


In Japan, surgeons see the breast cancer. At this clinic, we decline to be consulted about the breast cancer. We can provide information about the clinic with ultrasound on breast and thyroid cancers at Akasaka, where there is an English speaking doctor.
The fees are for patients not holding a valid Japanese health insurance card. If you have a valid Japanese health insurance card, you pay approximately 30% of the above fees.

We can not do advanced tests on infertility.

Prescriptions
birth control pills
emergency contraceptive pill
, etc.
We do not prescribe ovulation stimulants such as clomifene citrate.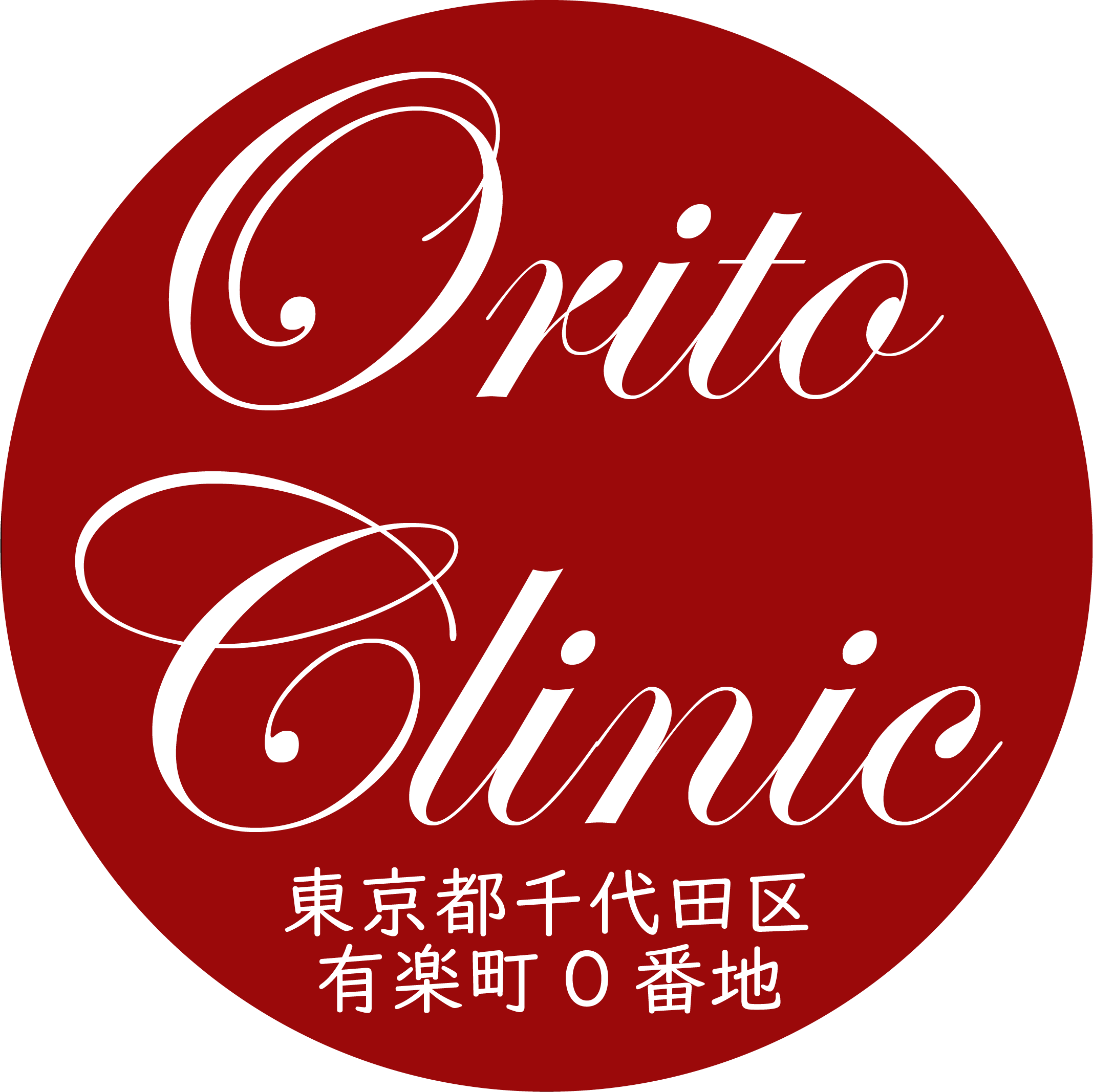 ←Click to return to the top
Affiliated Hospitals
In Japan, we can refer you to any hospital. However, to my greatest regret, there are only a few hospitals where you can communicate well in English. We will be happy to choose a hospital when necessary.
Seibo (International Catholic) Hospital @Naka-ochiai, Shinjuku-ku, Tokyo (聖母病院)
The University of Tokyo Hospital @Hongo, Bunkyo-ku, Tokyo(東京大学医学部附属病院)
Juntendo University Hospital @Hongo, Bunkyo-ku, Tokyo (順天堂大学医学部附属順天堂医院)
The National Center for Global Health and Medicine (NCGM) Hospital @Toyama, Shinjuku-ku, Tokyo (国立国際医療研究センター病院)
Japanese RED CROSS Medical Center (@Hiroo, Shibuya-ku, Tokyo) (日本赤十字社医療センター)
Jikei University Hospital @Nishi-Shimbashi, Minato-ku, Tokyo (東京慈恵会医科大学附属病院)
OBSTETRICS (Prenatal Checkups)
With transvaginal ultrasound, we can see the gestational sac from 5 weeks of pregnancy. You can accompany anyone including your husband, partner, family members to the consultation room.
The fee during early pregnancy is around 15,000-20,000 yen.
We observe the fetal heartbeat from mid-6 weeks of pregnancy. After observing the fetal heartbeat, you go to nearby health center (保健所) or ward/ minicipal office (区役所・市役所). You will receive a MCH (maternal and child health) Handbook (母子健康手帳) and coupons.
We accept the coupons for the residents of Tokyo.
We offer prenatal checkups until 34 weeks of pregnancy.
We do not have a facility for delivery. From around 34 weeks, you visit the hospital where you will deliver.

Prenatal checkups under the semiopen system
Nowadays, there are hospitals which make a contract with clinics under the so-called semi-open system.
・妊婦健診(妊婦健康診査):胎児心拍確認後、住民票のある区・市町村の区・市町村役所または保健所に行き、母子健康手帳・妊婦健康診査補助券を交付されます。それらを用いた診察をいいます。一般的な妊婦健診では、補助券利用時の自己負担額はおよそ10,000円で、平日17時以降・土曜日は+3,300円です。
・複数の病院のセミオープンシステムに加入しております。
・妊娠33週頃まで当院で妊婦健診を受けることができます。

提携先(セミオープンシステム):
Seibo (International Catholic) Hospital (聖母病院)
@Naka-ochiai, Shinjuku-ku, Tokyo
epiduralanesthesia available
delivery fee from 690,000 yen
https://www.seibokai.or.jp/
Detailed information on deliveries under epidural anesthesia (in Japanese). https://www.seibokai.or.jp/sanka/support02.html#epidural

The University of Tokyo Hospital @Hongo, Bunkyo-ku, Tokyo (東京大学医学部附属病院)
epidural anesthesia available; you can register even if you are delivering at another hospital
Separate website for the Perinatal Center

Juntendo University Hospital @Hongo, Bunkyo-ku, Tokyo (順天堂大学医学部附属順天堂医院)
epidural anesthesia available

Keio University Hospital @Shinanomachi, Shinjuku-ku, Tokyo (慶應義塾大学病院)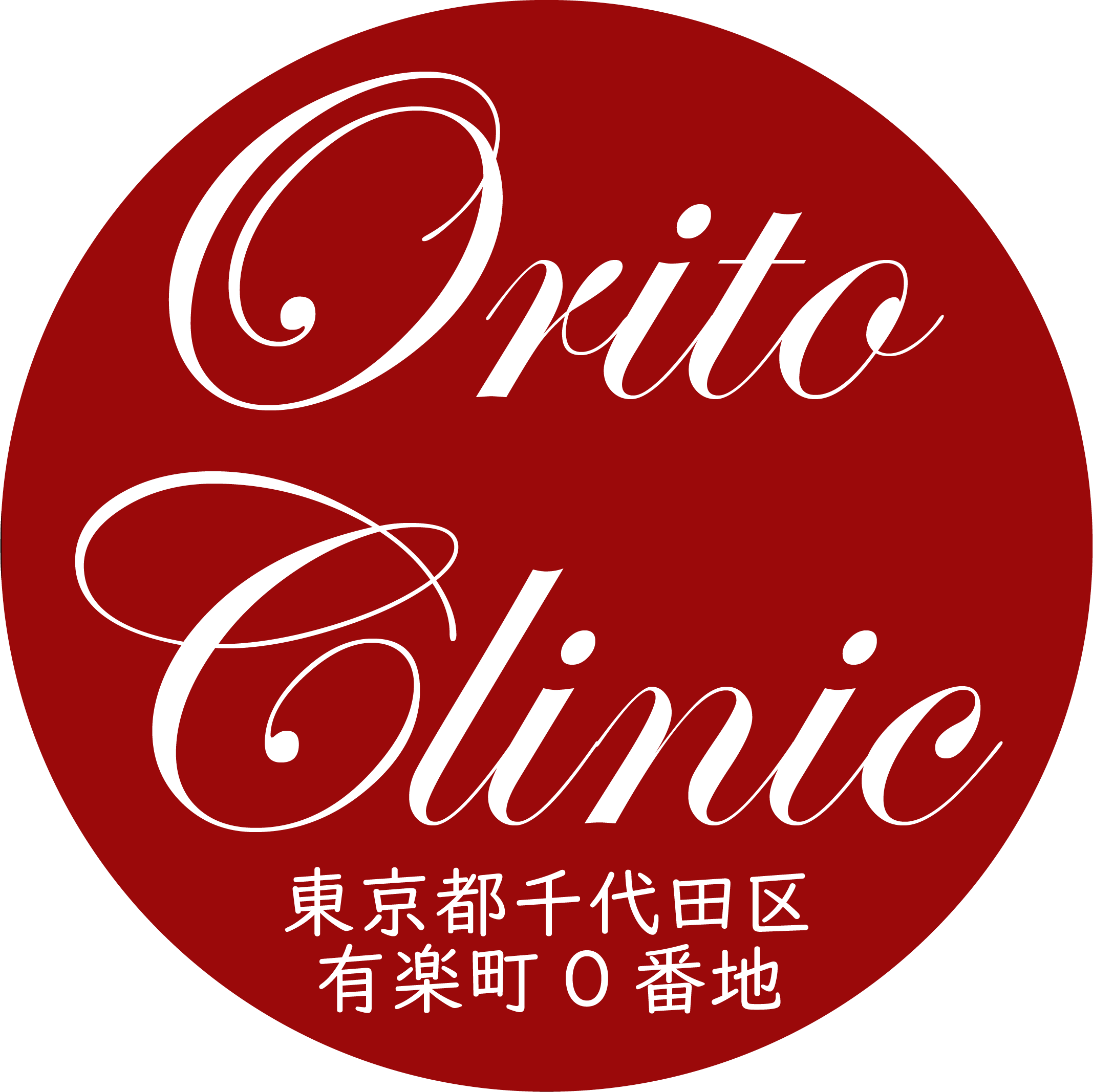 ←Click to return to the top